Groovy and its ecosystem are often represented at various Java-oriented conferences, but there are also events fully dedicated to the Groovy ecosystem. Here are upcoming ones you might be interested in learning about.
---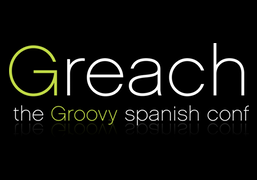 Madrid, Spain — March 28 - 30, 2019
Android + JVM langs + JVM frameworks conference in Madrid, Spain with 100% English talks.
---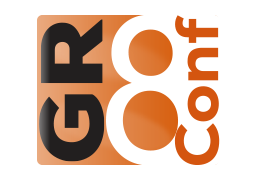 Copenhagen, Denmark — May 27 - 29, 2019
Groovy, Grails, and related technologies have seen astounding growth in interest and adoption over the past few years, and with good reason.
GR8Conf is a series of conferences founded to spread the word worldwide. The 2018 GR8Conf Europe was the 10th anniversary of the conference but expect even more excitement in 2019!
GR8Conf is an independent, affordable series of conferences and covers All Things Groovy
---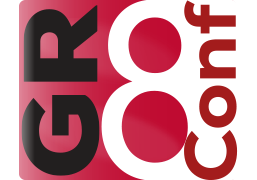 Minneapolis, MN, USA — July, 2019
GR8Conf US is the equivalent of GR8Conf EU, but yet different. It has its own organization and its own crew.
The goal is the same. It is founded to spread the word about the fantastic Groovy technologies and community.
---